Website Foundations is the first of a series of beginner courses for aspiring but not very tech-inclined entrepreneurs.

With Website Foundations, I gently lead you towards understanding how to get started with your website by choosing a good web host, and by finding the right domain name for your website. Sometimes, this even means to find the right name for your business!
---
These are the main topics of this course:
Hosting & Domain

---
IS THIS COURSE FOR YOU?
This course is for you, if you:

Are planning to create a website
Don't know how and where to get started
Don't exactly know what hosting and domains are, what their tricky parts are & how to get them
Are not very tech-savvy
Don't have the time for hours of research
Want some first-hand advice on the pitfalls and mistakes to avoid
---

ABOUT THIS COURSE


I have put this course together to help people to get those burning questions - that come up when setting up a website - answered. This is a relatively compact course that targets the topics of website hosting and domains. Which platform would be best to choose (WordPress, a Website Builder or something else) is the subject of another course, but will influence your choice.
What this course is about
❖ Learn what hosting is and how to best choose a web host.
❖ Understand the different hosting types.
❖ Learn how to read the cryptic part of hosting plans.
❖ Understand what domains are and learn about the different types of domains.
❖ Get strategies and useful practice tips for finding the right domain name for your website - and maybe even a name for your business.
❖ Learn how to register a domain.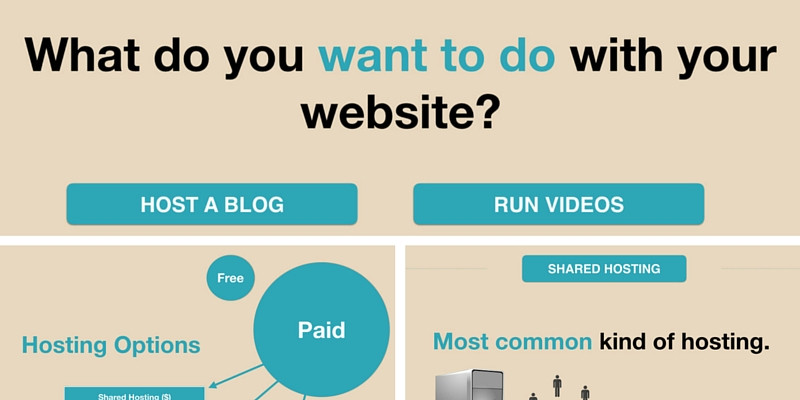 ---
If you want to understand, get a glimpse about several aspects of this course or just want some resources,

CHECK OUT MY WEBSITE-FOUNDATIONS-BOARD ON PINTEREST!

The board is regularly updated !
---
Every module comes with: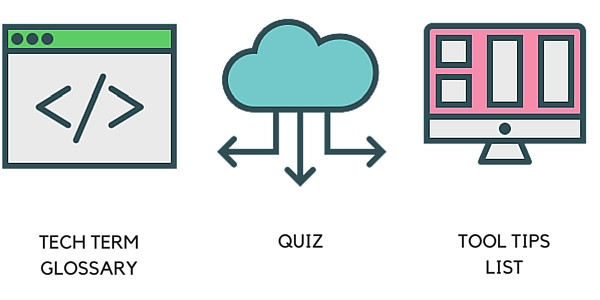 ---


✧ ✧ ✧ SPECIAL OFFER ✧ ✧ ✧


Should you still have questions and need a qualified perspective, you have an opportunity to ask me. For students who are enrolled in the course, I am offering Clarity Sessions for a special price. These consultancy sessions have been proven to be valuable for many, for learning about a solid technical solution or available options for existing road blocks.