Starting a business is fun. And hard.
Lots of task are piling up on your list.
Most of them - you have no idea how to do them (right).
DIY has to be good enough at the beginning.
The From Zero to Hero Online Course is a compilation of articles I have written for my blog, and provides lots of valuable resources for entrepreneurs and business starters.
This course answers questions and provides tips around

website

,

tech stuff

,

tools

,

tech tricks

,

business automation

,

security

,

marketing

and

analytics

.
Basically everything that an online entrepreneur needs to be knowledgeable about.
---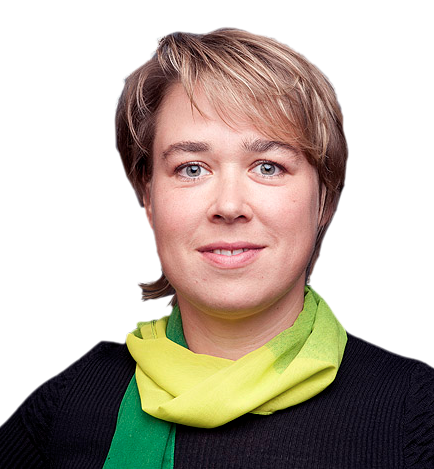 My name is Katrin.

I am a Tech Coach, and I run a business called inspirITIng.
I am focusing on helping people with the tech side of running a businesses. Because for me it is easy.
---
This online course is a resource of free articles* you can always come back to and read - whenever you want or need to. Guidelines, best practice tips, tutorials, tool recommendations is what people find most useful.
*The course is regularly updated with new material.